Ready to enjoy a balloon festival 2023? Here you can find the most important festivals dedicated to these suggestive vehicles. If you love the hot air balloon, be ready to organize your next adventure! After the reading you will look forward to planning your next holiday.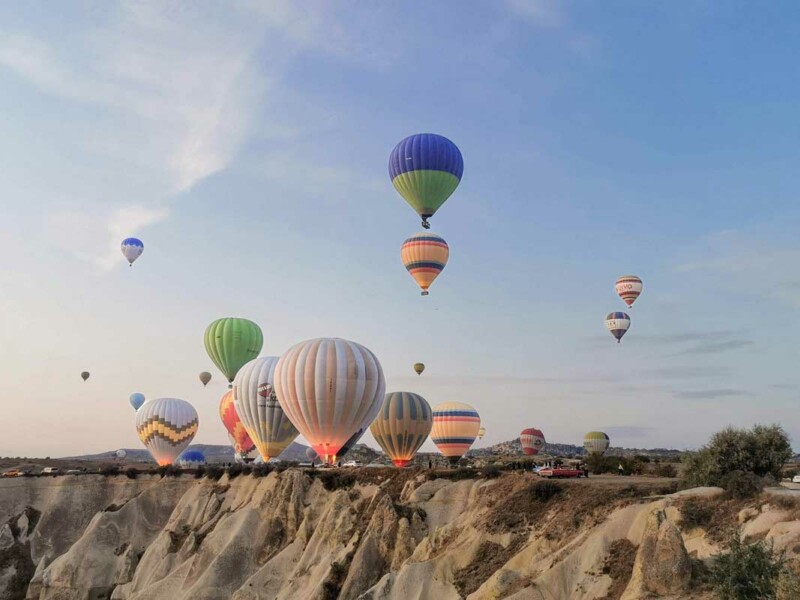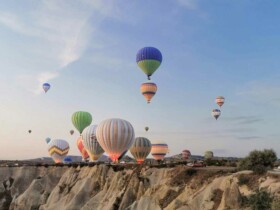 Balloon festival 2023
There is something special about admiring a balloon, solemnly flying through the sky, confident in his journey through the wind. A hot air balloon in the clouds appears like a symbol of hope. A hot air balloon festival is the opportunity multiplied to the nth degree!
Balloons are so pretty and colorful and, if you are brave enough, you will discover how exciting it is the experience of flying like a bird over the sky. Enjoying a flight during a balloon festival 2023 will be easy and incredibly fun. What are you waiting for? Keep reading to find the next destination for your holiday!
Bristol International Balloon Fiesta
Since 1979 August in Bristol has had a very funny and powerful start! For four days over 130 hot air balloons fill the city with joy and enthusiasm. It is known as the most important hot air balloon festival in Europe. People come from all corners of the old continent to visit Bristol in those days and to admire also the exhibition of the RAF's Red Arrows and the performance of the EXIT parachute team.
Albuquerque Balloon Festival
If you thought that the Bristol Balloon Festival was big, you should check this out. The Albuquerque festival began with just 13 balloons in 1972, today it hosts more than 550 of these amazing means of transport. As a result, today it is the biggest hot air balloon festival 2023 in the world. You can enjoy a flight but also participate in a photo contest or listen to live music. The very special event is the Special Shape Rodeo in which balloons of every shape, color and features dominate the sky. It's the most famous and suggestive balloon festival over the globe, an experience you will never forget.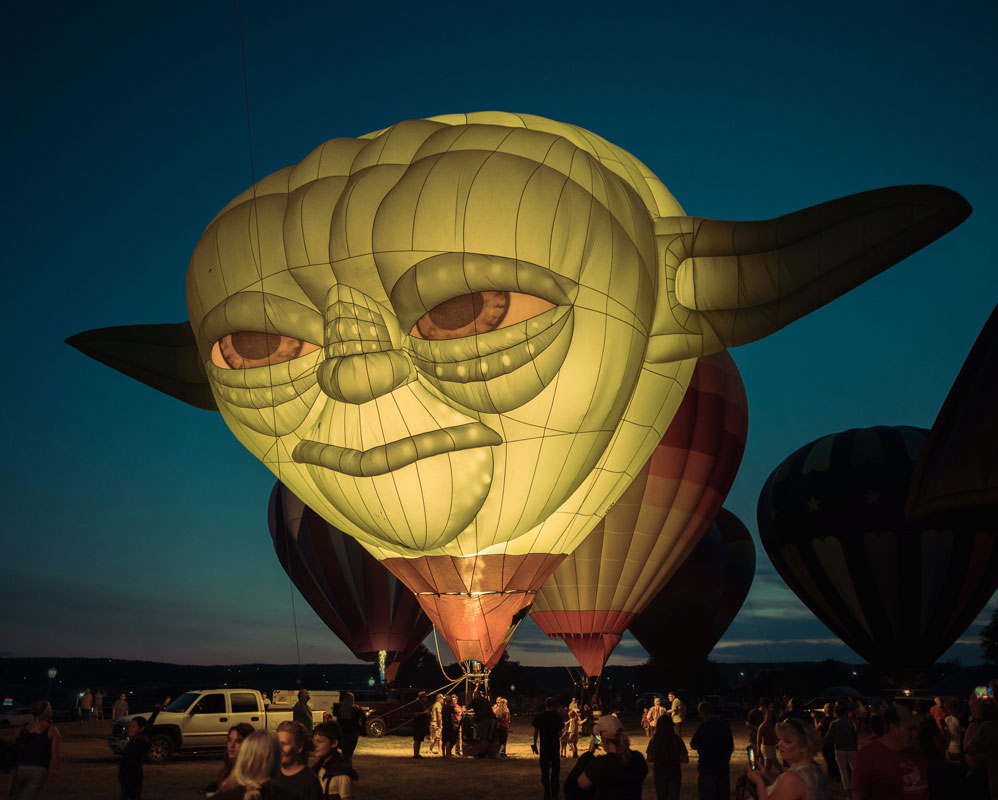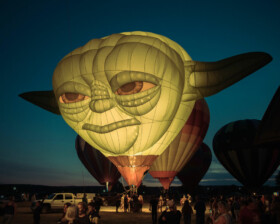 Palm Beach Balloon Festival
This festival takes place in Wellington. It is a very stylish and laid back event: there are vendors, DJs and a great pic-nic vibe too. It's for sure a great way to enjoy Florida! Like the other hot air balloon festival 2023, There will be a show of glowing balloon, rides, competition, exhibition and many other attractions, just to keep things interesting! You can miss this festival if you are traveling around Florida in December. Do you even imagine a better way to start the Christmas celebration?
International Hot Air Balloon Festival 2023
There are few things on earth that can raise the enthusiasm of a flight high among the clouds. As if it wasn't cool enough, try to do it in the Alps. Each year in Chateaux-d'Oex at the turn of January and February, around 100 hot air balloons and their crews enliven the city. The pilots seem to be unmoved by the bitter cold. Despite temperatures for 9 days dozens of balloons fill the sky and participate in rides, competition and night-glow shows. This event is created to celebrate the first hot air balloon trip around the world without stopping but today is the celebreation of all sky lovers.
Hot air balloon festival London 2023
The hot air balloon festival London 2023 is a very special event in Europe. It was born in order to support the Lord Mayor's Appeal, the first charity organization in London. Read our article to found out all details about the hot air balloon festival London 2023.
Canberra Balloon Spectacular – Enlighten Festival
Every March in this spectacular city in Australia a multitude of hot air balloons dot the sky. For about ten days you can jump in a basket and join an unforgettable flight or simply enjoy the wonderful landscape so uniquely decorated. While during the day everyone's eyes are on what happens in the sky, at night all visitors flock around the Old parliament house to enjoy markets, food stands and concerts.